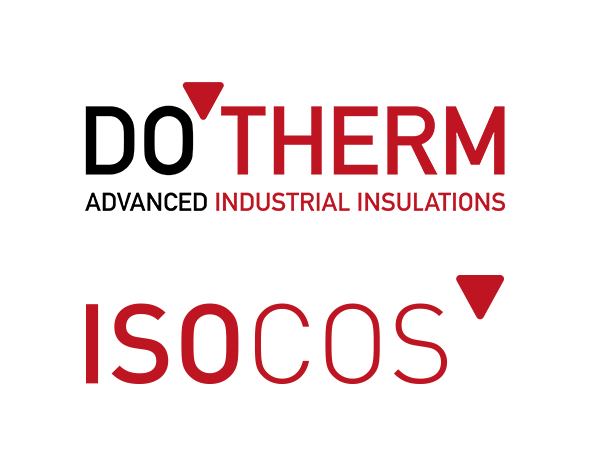 DOTHERM and ISOCOS - Two companies of the MOESCHTER Group
The DOTHERM GmbH & Co. KG together with ISOCOS GmbH & Co. KG with the development, production and distribution of high-performance materials for electrical and thermal insulation components up to 1200 °C.
For various industries, both business units produce and supply standard and drawing parts made of materials that are optimally suited for the respective applications in terms of their properties. They work mainly with thermoset semifinished products, but also with their own developments, for example in the area of sliding materials.
In order to meet as many requirements as possible and to be able to react quickly, we therefore stock the generally used as well as the special materials and materials in our extensive warehouse.
The MOESCHTER Group, based in Dortmund, Germany, is a group of medium-sized companies that includes the subsidiaries DOTHERM, DOCERAM, DOCERAM Medical Ceramics and ISOCOS.

What defines us:
Made in Germany - medium-sized manufacturer of high performance materials from North Rhine-Westphalia
Production from quantity 1 - from prototyping up to series production
In-house R&D department - works closely with you to realise the best possible solution for your needs
Application engineering specialised in mechanical engineering - reliable and efficient technical support for every case of application
Broad material portfolio - more than 40 different materials for every application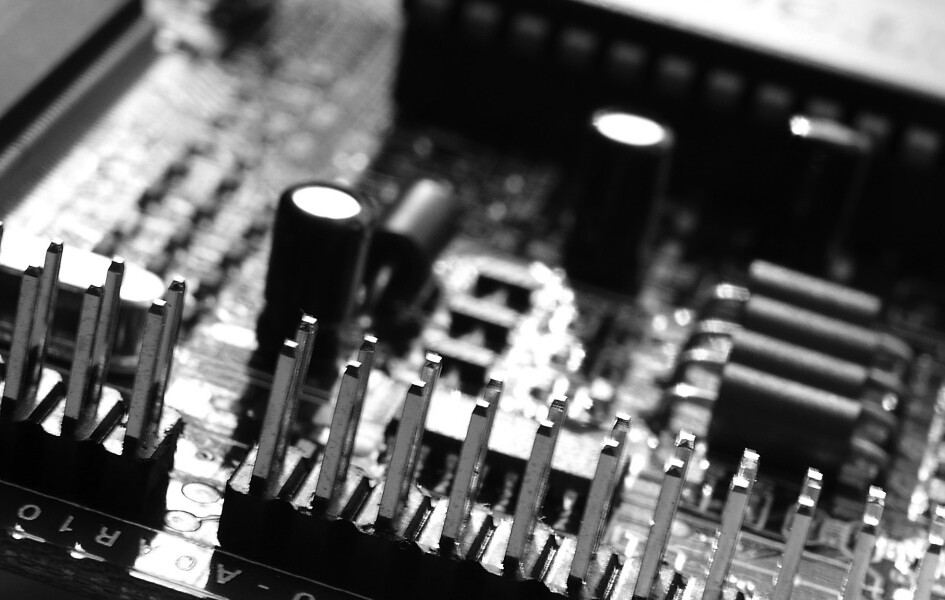 Overview of processes and technologies
Irrespective of the industry in which you operate - whether you require an initial or a retrofit installation - the MOESCHTER Group has the know-how, experience and product portfolio to develop a solution together with you.
Learn more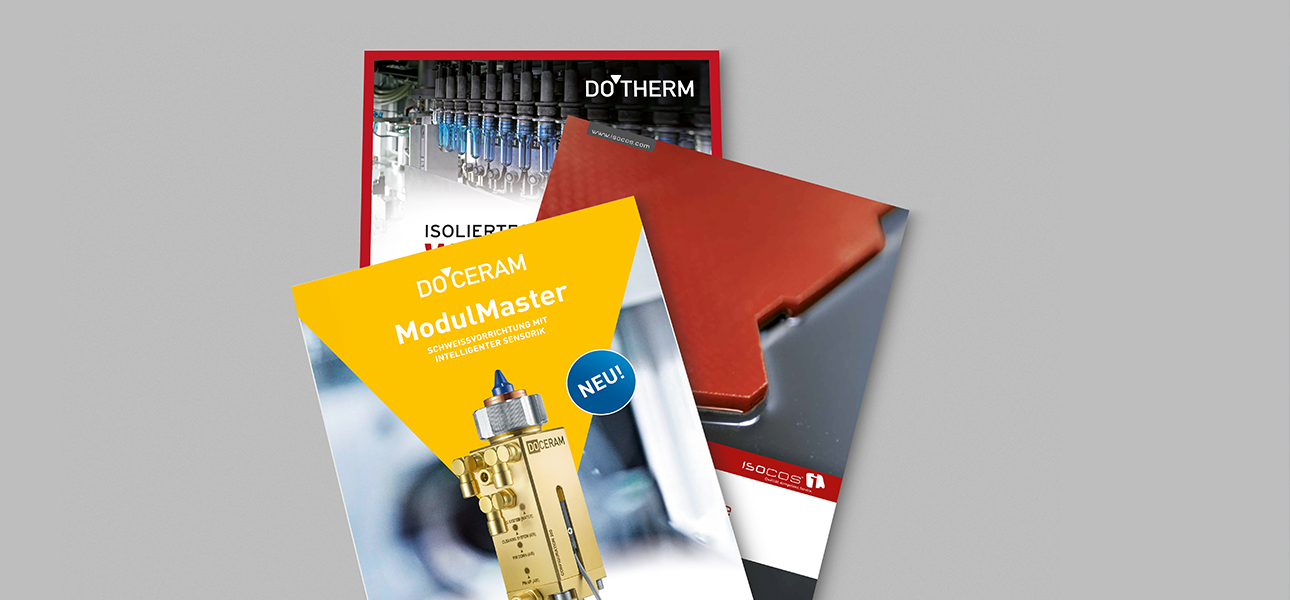 In our media library are all current publications such as brochures, certificates, flyer and technical data sheets are available for download.