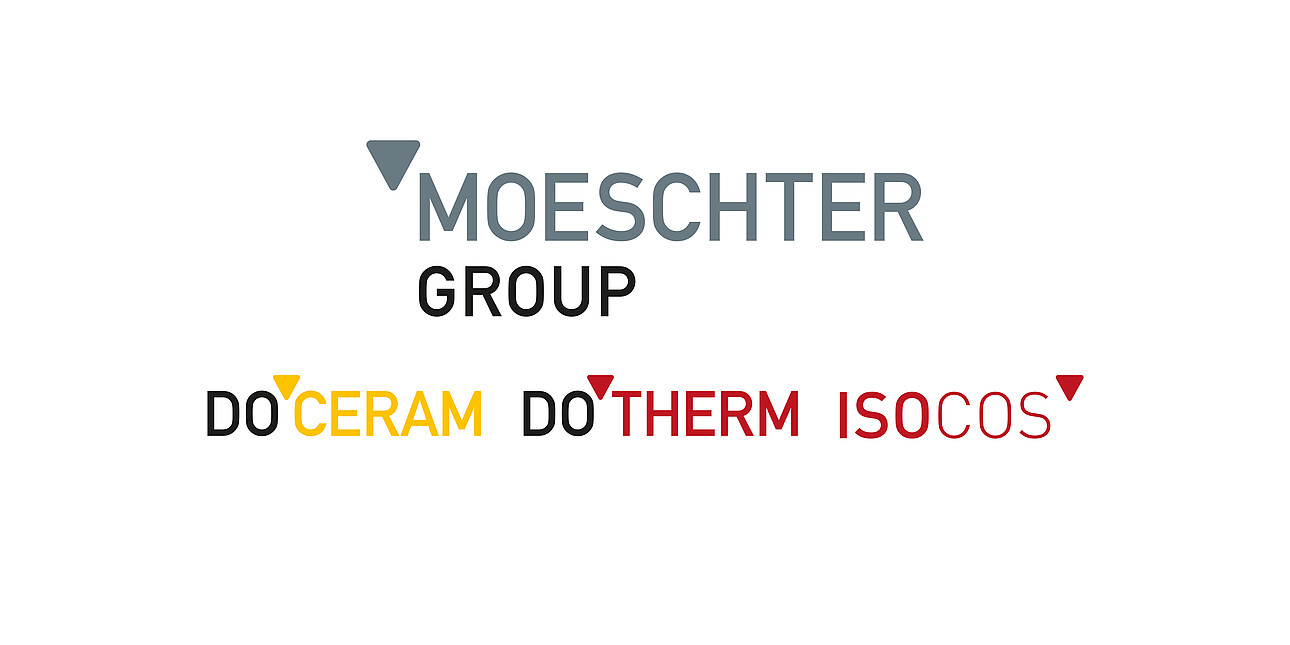 As a specialist for high-performance materials, we develop, produce and supply standard and drawing parts based on engineering plastics and technical ceramics.
The MOESCHTER Group is engaged in the development, production and distribution of high-performance materials. The group of companies with its headquarters in Dortmund consists of the three independent business units DOTHERM, ISOCOS and DOCERAM.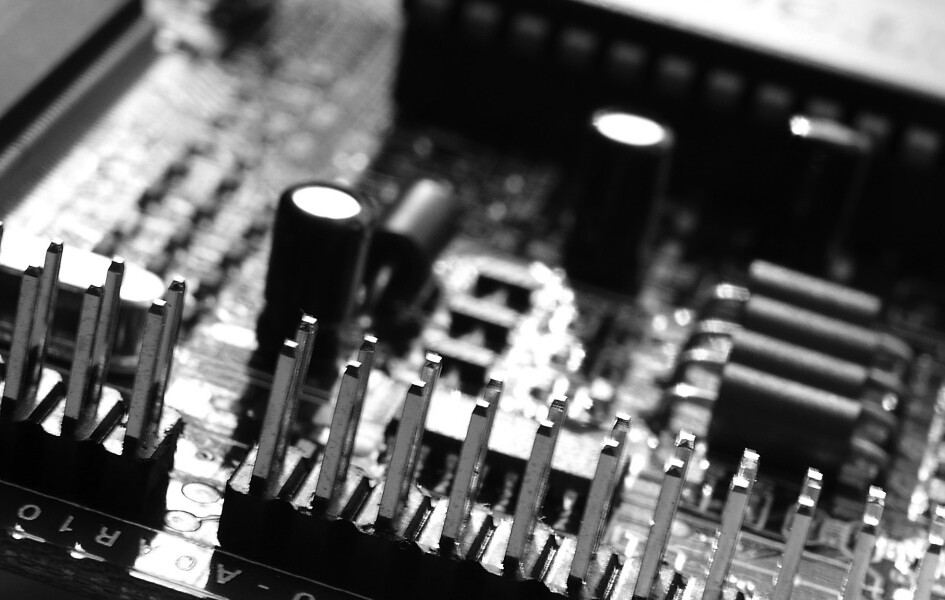 Overview of processes and technologies
Irrespective of the industry in which you operate - whether you require an initial or a retrofit installation - the MOESCHTER Group has the know-how, experience and product portfolio to develop a solution together with you.