DOCERAM - A company of the MOESCHTER Group.
DOCERAM focuses its developments on industrial ceramics with outstanding properties as an alternative to metal and specializes in high-performance ceramics, which are used in the automotive sector, among others. Low-wear components with service lives that significantly exceed conventional metallic materials serve to increase process reliability and minimize risks in production.
Today we are a leader in the automotive industry with our solutions for welding technology, among other things. We also have a strong position in the market for ceramic components for general mechanical engineering, sheet metal working, forming technology, the food industry and electrical engineering. DOCERAM products are innovative solutions based on a broad knowledge of the production and processing of industrial ceramic materials and are manufactured in Germany using state-of-the-art technology.
The processing of industrial ceramic materials is carried out by us to a high degree in the so-called green compact as "near-net-shape forming". Machines and tools that are specially designed for high-performance ceramics are used, enabling the geometry of a component to reach a high level of precision before sintering.
The Dortmund-based MOESCHTER Group is a group of medium-sized companies that includes the subsidiaries DOTHERM, DOCERAM, DOCERAM Medical Ceramics and ISOCOS.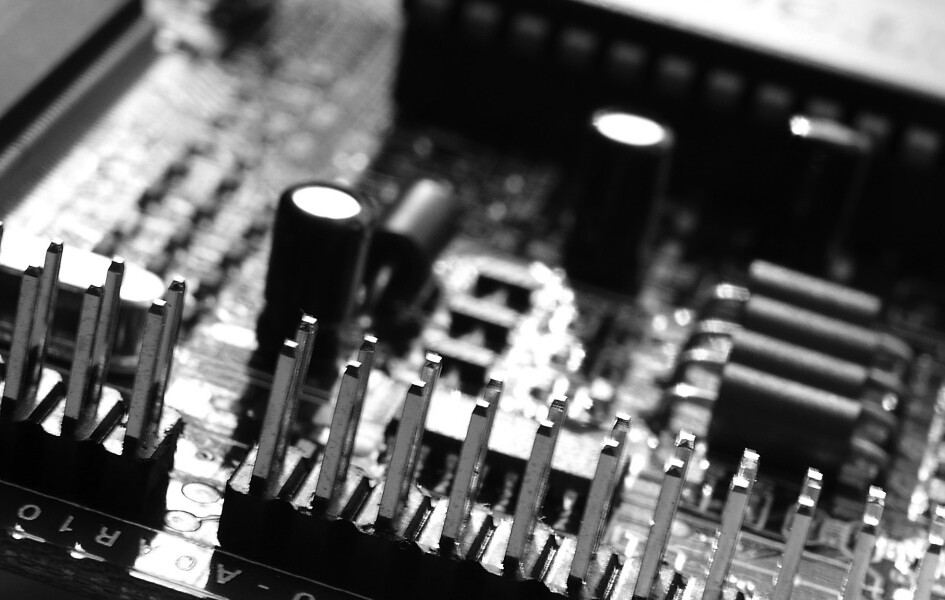 Overview of processes and technologies
Irrespective of the industry in which you operate - whether you require an initial or a retrofit installation - the MOESCHTER Group has the know-how, experience and product portfolio to develop a solution together with you.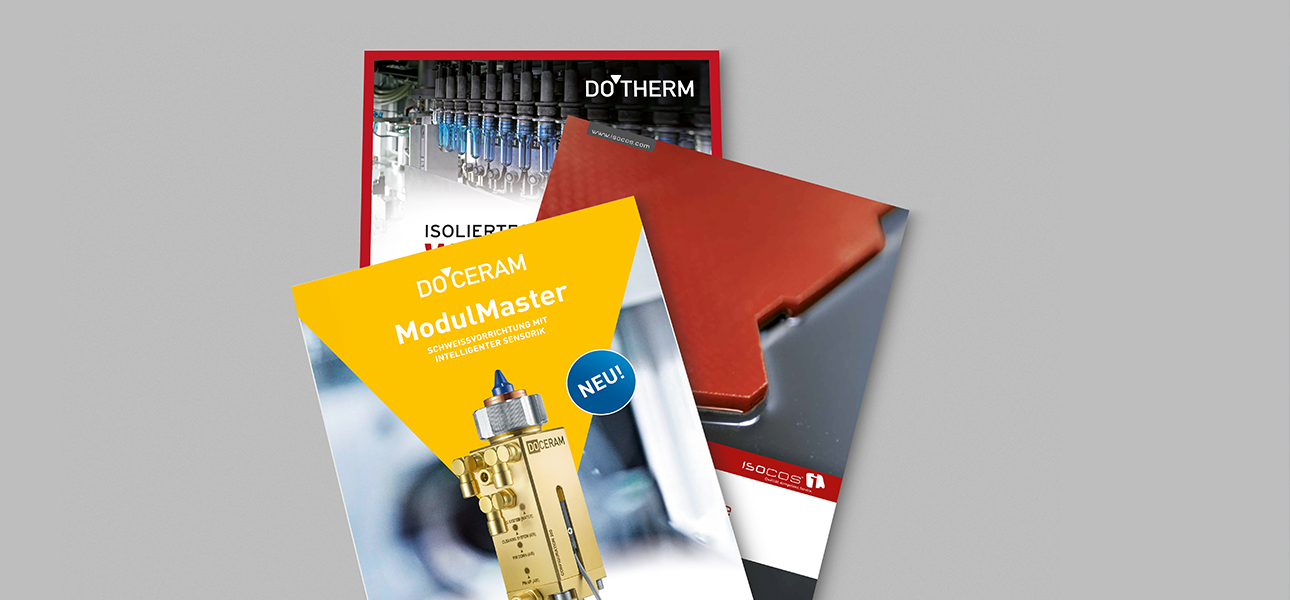 In our media library are all current publications such as brochures, certificates, flyer and technical data sheets are available for download.