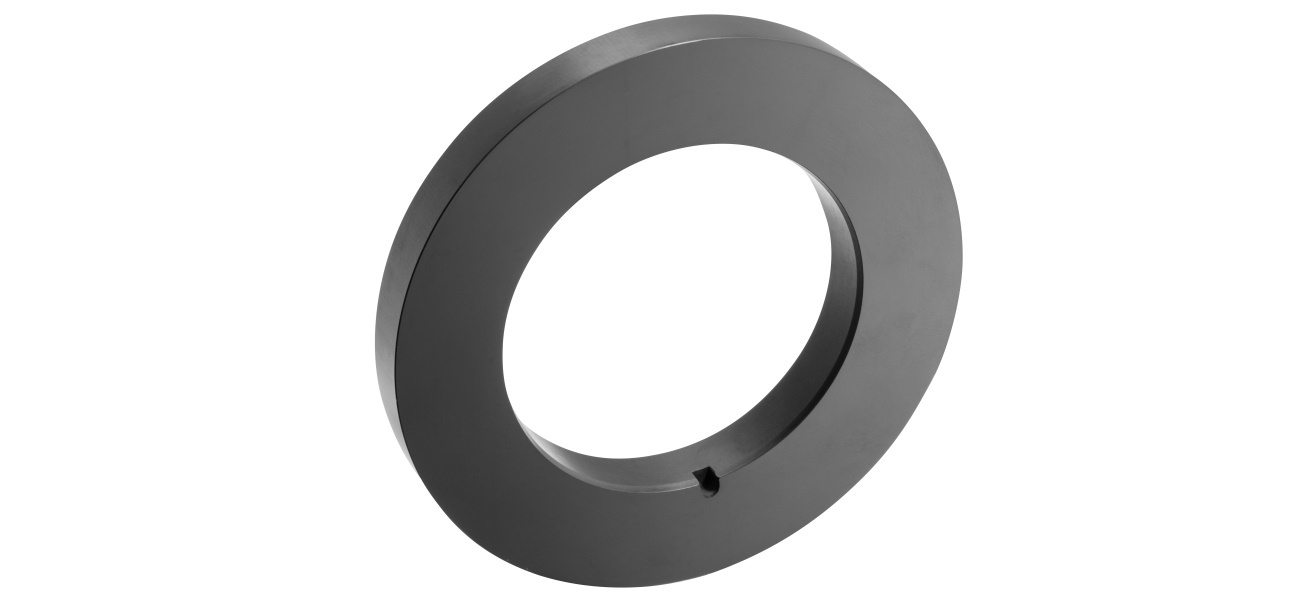 Ceramic materials have largely replaced metallic materials in slide-ring seals such as chromium castings, chromium molybdenum castings and nickel chromium molybdenum steel due to their better tribological properties.
Corrosion resistance, resistance to aggressive media, resistance to pressure and wear resistance are the key properties of the materials required for this products. At the same time, frictional resistance must be kept to a minimum.
Doceram therefore uses aluminium oxide A-132 for this application.