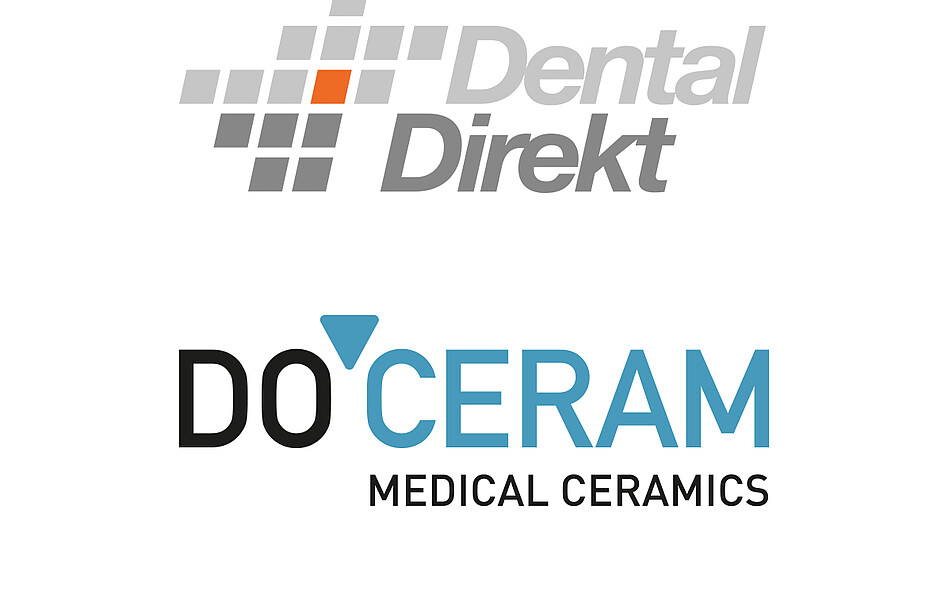 The MOESCHTER Group sells its dental division DOCERAM Medical Ceramics GmbH
This will strengthen the further development of innovative high-performance materials for industrial applications and accelerate its growth ambitions.
The subsidiary of MOESCHTER Group GmbH, DOCERAM Medical Ceramics GmbH, an experienced specialist in highly aesthetic zirconia has been acquired by Dental Direkt GmbH (Spenge, Germany). DOCERAM Medical Ceramics is already firmly established in the market with its range of ceramic products for technical and medical dental applications. In the future, the products and extensive know-how will now complement the portfolio of Dental Direkt, Europe's leading producer of dental zirconia.

Following the sale of its dental division, the MOESCHTER Group will now concentrate on its considerable strengths as a specialist in high-performance technical ceramics and plastics with a focus on industrial applications. The MOESCHTER Group creates room for innovation, new technologies and operational excellence in order to continuously improve the range of products and services available to its customers. The strategic aim is to actively exploit the growth opportunities in these very exciting markets.

The transaction was backed by HANNOVER Finanz, a private equity partner for med-sized companies in the German-speaking region, which is the shareholder of both companies.

Georgios Kabitoglou, CEO of the MOESCHTER Group: "I am pleased that with Dental Direkt we have found the perfect buyer for our dental business . The MOESCHTER Group is now able to refocus its attention on the Group's origins, industrial applications. We are active in a rapidly growing market that offers a lot of potential for us and our customers. This potential we want to seize!"