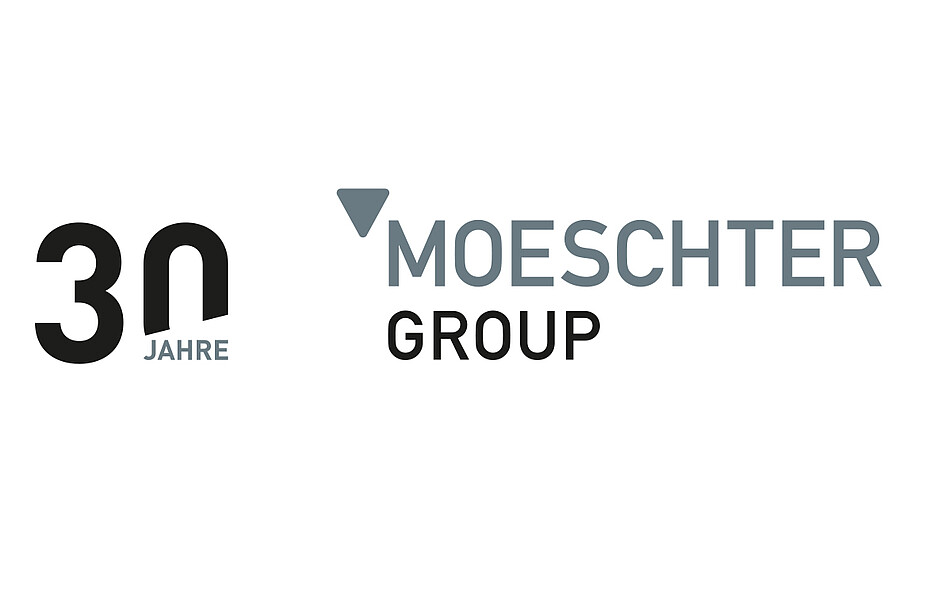 Time to celebrate: 30 years of MOESCHTER Group
The MOESCHTER Group celebrates its 30th anniversary with its subsidiary DOTHERM GmbH & Co. KG.
The history of the MOESCHTER Group began in 1992 with DOTHERM. Starting out as a small team of just 5 members, DOTHERM focused on products and applications to provide thermal insulation in tools, machines and plants. Growing demand coupled with the desire for greater efficiency and reliable solutions created promising conditions for the company. Nowadays, DOTHERM operates a well-equipped warehouse with all standard with many custom high-temperature materials and has rounded off its portfolio in 2019 with the purchase of ISOCOS GmbH.
The second pillar of the group of companies is DOCERAM. It was founded in 1994 to harness the potential of advanced ceramics for industrial applications: low-wear components increase process reliability and minimise risks within production.
Today, with a "made in Germany" production facility in Dortmund and its own R&D department, the company can present an extensive materials and product portfolio of high-performance materials, with production ranging from prototyping to series production.
MOESCHTER Group - Your partner for innovative high-performance materials and applications.