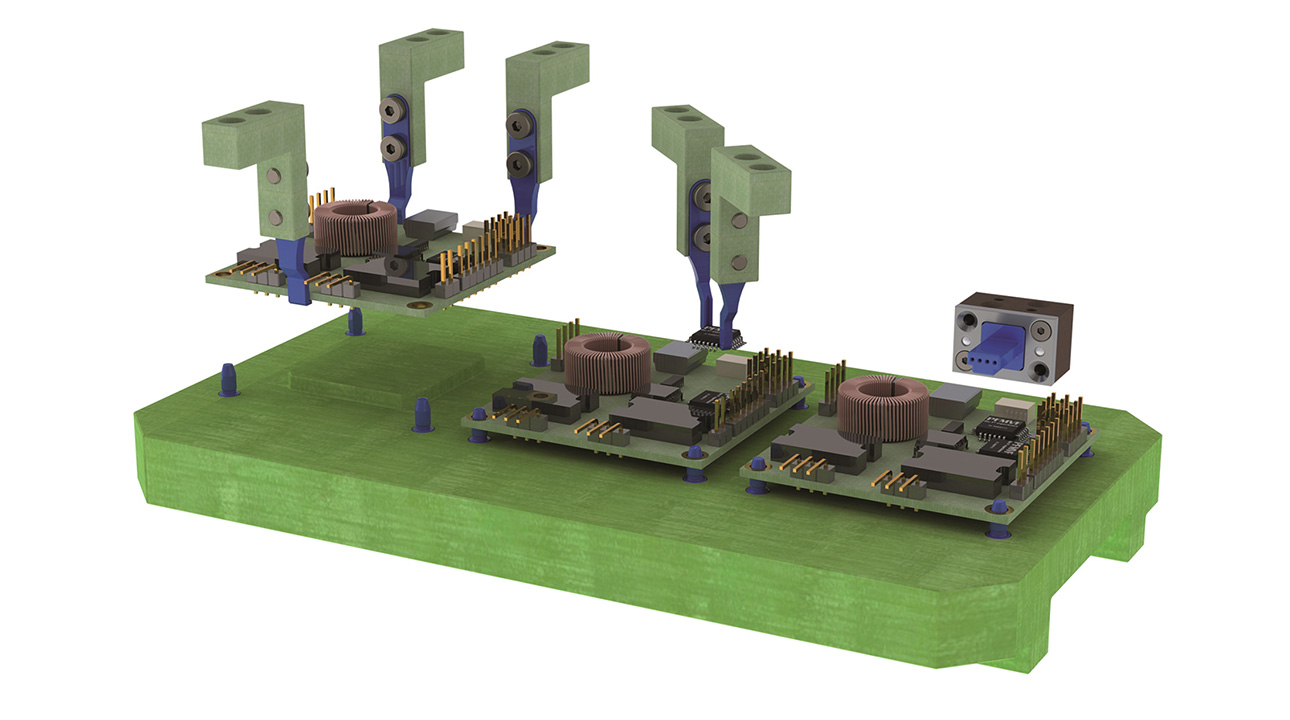 Due to ever-higher quality expectations, technical testing processes are increasingly conducted within production plants. Today, many industries carry out 100-percent testing as a matter of course.
DOCERAM develops and manufactures the components that are subjected to high mechanical and electrical loads during these processes, such as test plugs, test adapters or contacting plugs, using parts made from high-performance ceramics offering stability and wear resistance that is unsurpassed by any other material.
Our ceramic test plugs are used primarily for functional testing and, if necessary, programming purposes. A swash circumference test, for example, is used to verify an electrical component's ability to be plugged in.
The swash circumference describes how far the contact pins are permitted to deviate from the target position in the X and Y direction. Its size is specified as a diameter. If the pins deviate from it, they are pressed against the very hard but fracture-resistant ceramic test plug during the test process and the drive system stops. Reject products are easily detected in this way.