Top performance in a nutshell.
More efficiency, less waste
ModulMaster by DOCERAM sets benchmarks in terms of quality, process reliability and efficiency. The new welding device is compatible with almost every projection-welding machine in the automotive industry and can be precisely adapted to the respective performance requirements thanks to its modular design. Thanks to the newly designed steel mounting and change electrode, ModulMaster also allows you to achieve extremely short retooling times.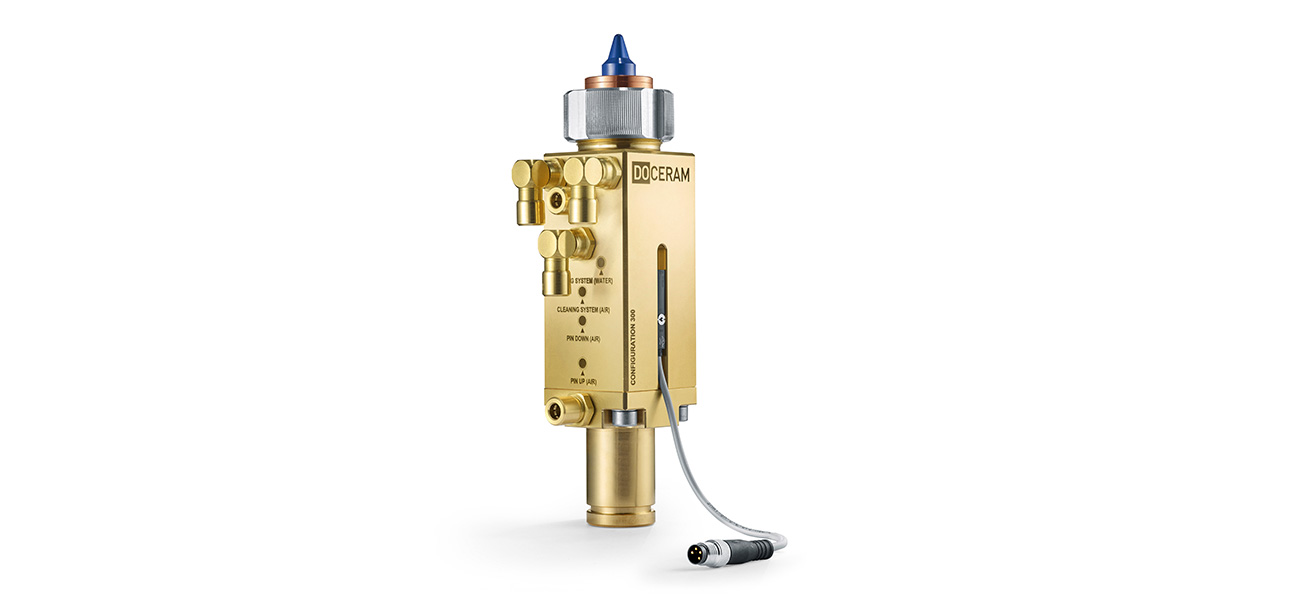 Welding device with intelligent sensor technology - with innovative weld nut query before welding is performed

Optimum quality assurance and efficiency

Quick retooling without the need for laborious disassembly

Flexible adjustment to production requirements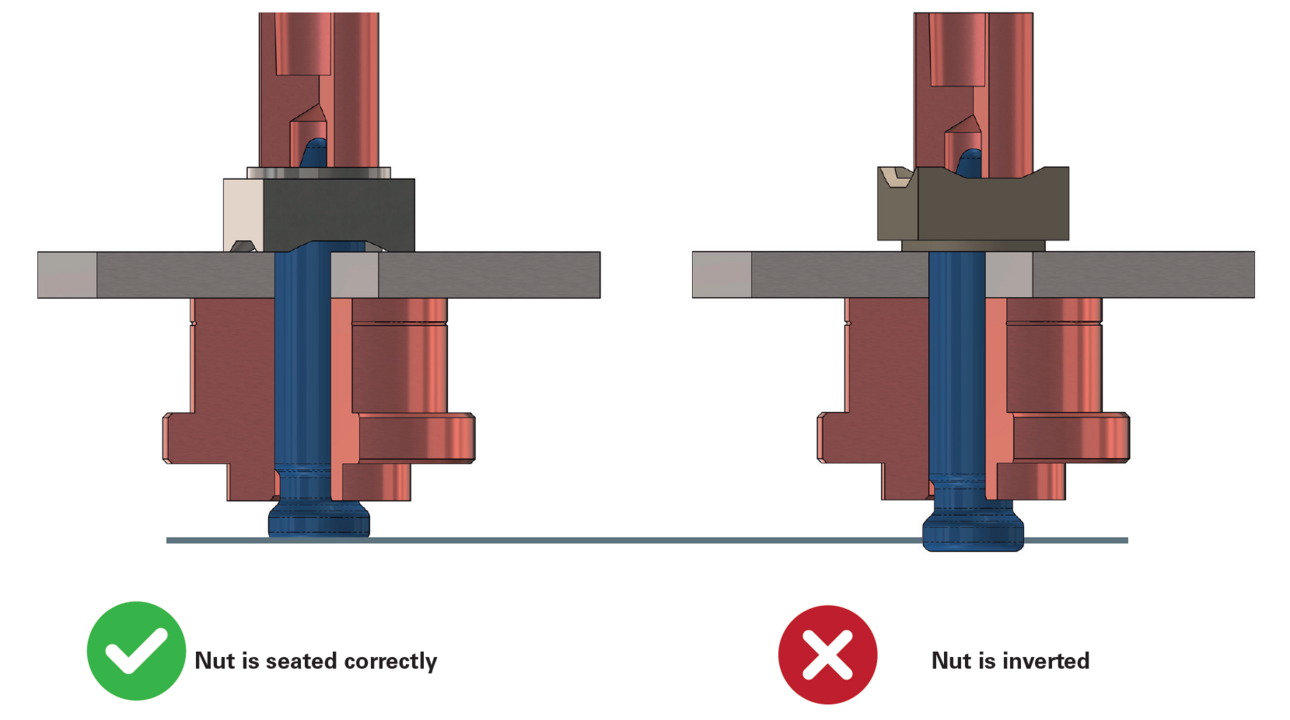 The functional principle: intelligent sensor technology.
The new DOCERAMwelding devices enable reliable quality control with sensor-controlled real-time detection of the centring pin position. The sensors to be integrated for this purpose are linked via a universal interface to an existing PLC to guarantee secure connectivity.
The top model N300 is equipped with sensor-controlled detection of the pin position. The outstanding feature: It enables detection of the nuts and identifies a large number of production errors BEFORE the welding process is triggered: from inverted or incorrect nuts all the way to incorrect or missing pieces of sheet metal.
The sensor technology on the ModulMaster registers in real-time whether the centring pin is in the correct position for the respective welding process. In this way, you can enhance process reliability and quality assurance even during production and significantly reduce waste.