DOTHERM and ISOCOS are known for electrical and thermal insulation products made of engineering plastics, fibre-plastic composites and state-of-the-art high-tech materials. Today, this division supplies parts and components for toolmaking and mould-making as well as for mechanical and plant engineering. We supply standard and custom-made parts for various industries using materials with optimum characteristics for the respective applications. In the process, we work primarily with thermosetting semi-finished products, but also with our in-house developments – as is the case in the field of sliding materials, for example.
DOCERAM focuses its development on industrial ceramic material with outstanding properties as an alternative to metal and specialises in high-performance ceramics used in the automotive sector, amongst other areas. Low-wear components with service lives that significantly outperform common metallic materials increase process reliability and minimise risks in production.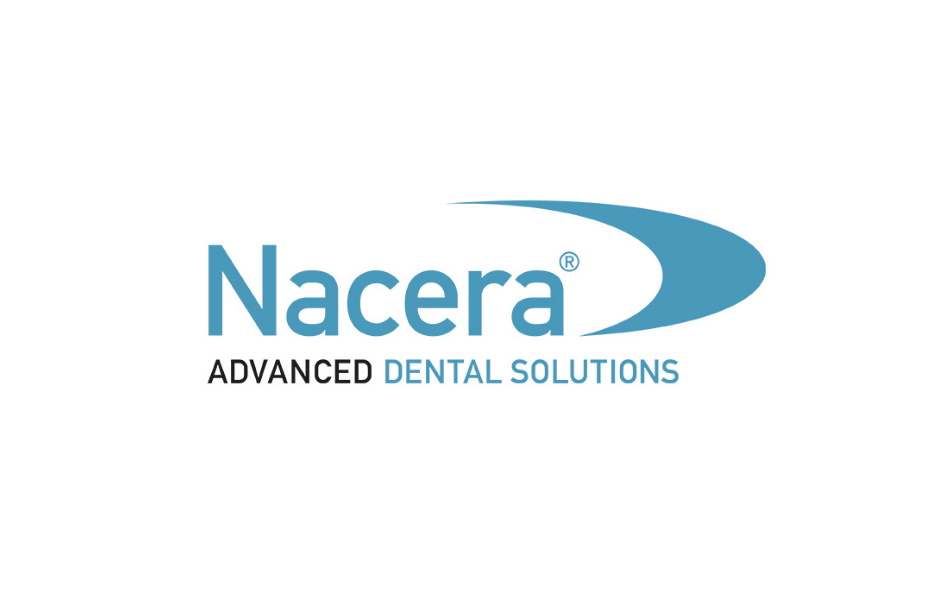 DOCERAM Medical Ceramics develops and produces dental zirconium oxide milling blanks as well as accessories for dental technology under the trade name Nacera. The Nacera® brand offers dental technicians a zirconium oxide material combining high bending strength and optimum aesthetics. High-quality process optimisation products and other accessories for finalising full monolithic restorations are also supplied so that the zircon machining process can be completed in the laboratory.
The MOESCHTER Group values
Responsibility, appreciation, trust, team spirit and courage - we shape our future collectively based on these five values.
We have a responsibility to our customers, suppliers and employees, but not least also to our environment. While continuously promoting and expanding the social level, we are developing our own environmentally relevant concepts, for example, on the topic of ecological profit and researching sustainable materials.
The same applies to the topic of appreciation: Be they colleagues, customers or suppliers: We appreciate other cultures and treat them courteously and with respect in every setting and for every type of task.
Our cooperation is based on trust, which is why we allow every employee to make independent decisions in his/her sphere of responsibility and to play a proactive role in business processes.
As team players, we stand by one another and for one another with loyalty, we share relevant information and discuss problems openly and honestly. That is because our team spirit enables us to work together effectively and take sound decisions.
We have a vested interest in ensuring that we and our customers achieve objectives quickly, efficiently and cost-effectively. Curiosity and the courage to initiate change are the driving forces that enable us to break new ground, develop materials and products and optimise processes – delivering innovative solutions not only for our customers but also for us.
MOESCHTER Group Code of Conduct
Acting responsibly, in an ethically correct and lawful manner is just as important to the success of MOESCHTER GROUP as our innovative force, technical performance, quality standards and customer orientation. The reputation that we have established with a great deal of dedication in relation to our customers, shareholders, business partners and in public can easily be damaged by individual legal violations.
Our common objective is to further strengthen MOESCHTER GROUP's position in the field of industrial high-performance materials. For that reason all of us are required to behave in a responsible manner and to act in accordance with the law. This Code of Conduct defines the ethical and legal framework within which we act. It sets out the fundamental principles of our conduct within the MOESCHTER GROUP and in our relations with business partners and the public. It presents the principles of our corporate actions and is an expression of our corporate values.